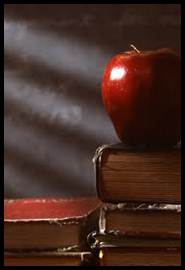 The Law library is hosting an open house for all students on Tuesday, September 20, 2011, 11:00am-1:00pm, in the Gould Reading Room. Library resources and services will be featured at stations throughout the room, including:
• An introduction to "hidden" online databases;
• Information regarding personalized research consultations;
• An overview of upper level research classes;
• Our open access repository of Cornell student and faculty scholarship;
• Demonstrations of our library catalog and interlibrary loan services;
• A rare book display;
• And more.
Students who visit every station will receive a library pen and be entered in a grand prize drawing to win their choice of two round trip Campus-to-Campus bus tickets to New York City, or a limousine wine tour for 2-4 people. Other prize drawings will feature $25 gift certificates to local businesses including Gimme! Coffee, Cinemapolis, and Purity Ice Cream. Drawings will occur at 1pm; students need not be present to win.
A book sale will be held simultaneously with the open house. All books will be available for $1 at the East end of the Reading Room.
Join us for some quick, informative fun and snag a seasonal snack from Cornell Orchards!