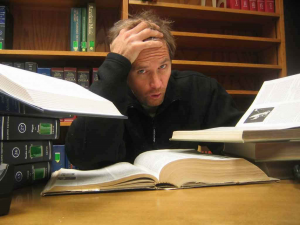 Whether you are working on a looming project or paper, or simply want to get a jump on developing the skills you might need for summer employment, research consultations are a great way to get prepared.
Get advice tailored to your research needs on:
Advanced research skills and strategies.
Jurisdictional sources.
Key resources in substantive practice areas.
And more!
Appointment forms are available at the circulation desk.