Every month the Cornell Law Library adds new titles to its collection. The most recent additions for January 2015 are posted, here. A few highlights from this month's additions are featured below.
eQuality: The Struggle for Web Accessibility by Persons with Cognitive Disabilities – Peter Blanck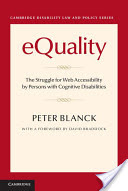 NAFTA at 20 –  Michael J. Boskin, Ed.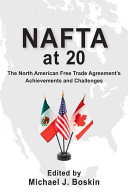 Trade, Food Security, and Human Rights – Ying Chen