Dear Students:
To better accommodate your needs, and currently a pilot program, there is a new designated space in the library for eating.  Students are welcome to bring food to the tables located by the third floor copy room at any time of the day.  Please be considerate of other library users and housekeeping staff and clean up after yourself in order to maintain a pleasant environment for all.  Receptacles are provided for waste and recyclables.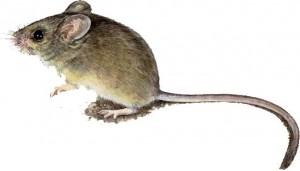 The no-food rule remains in effect for the remainder of the library, including the Reading Room, stacks, and carrel areas.   Drinks in covered containers are allowed throughout the library.
We appreciate your assistance in keeping the library clean and pest-free.  Please let us know if you have any questions or concerns.