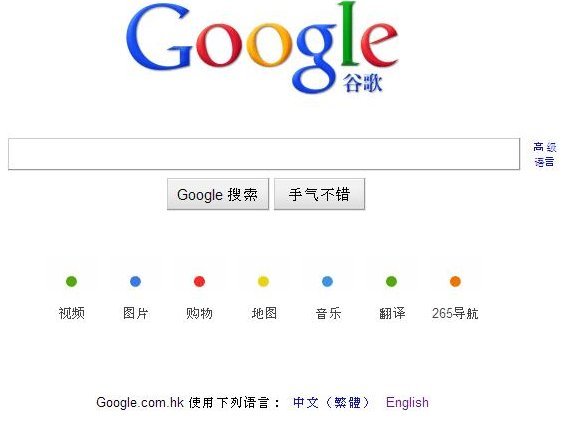 A few months ago it looked like Google might abandon its business operations and Web presence in China, but the situation has changed dramatically.
Some brief background: A sophisticated cyber attack against Google's technology infrastructure last January was launched from within China, and Google believed that the attack targeted Chinese human-rights activists.  In response Google began automatically re-directing visitors from Google's censored China search page to its uncensored Hong Kong version.  Google even issued a strongly-worded statement threatening to close its business offices in China.  Google has filtered its Chinese site's search results since 2006 to comply with Chinese government mandates.
Unsurprisingly, China was not happy with Google's new strategy.  Google backpedalled somewhat last week by re-establishing Google.cn.  Google now offers less controversial services like music search and text translate from its Chinese page along with a link to its Hong Kong page for regular searching.  China accepted Google's comprise approach when it renewed Google's operating license today.
So what do you think of Google's compromise?  Is it better for Google to continue offering its services, albeit in a modified manner, or should Google have stuck to its guns?