Legal Information Institute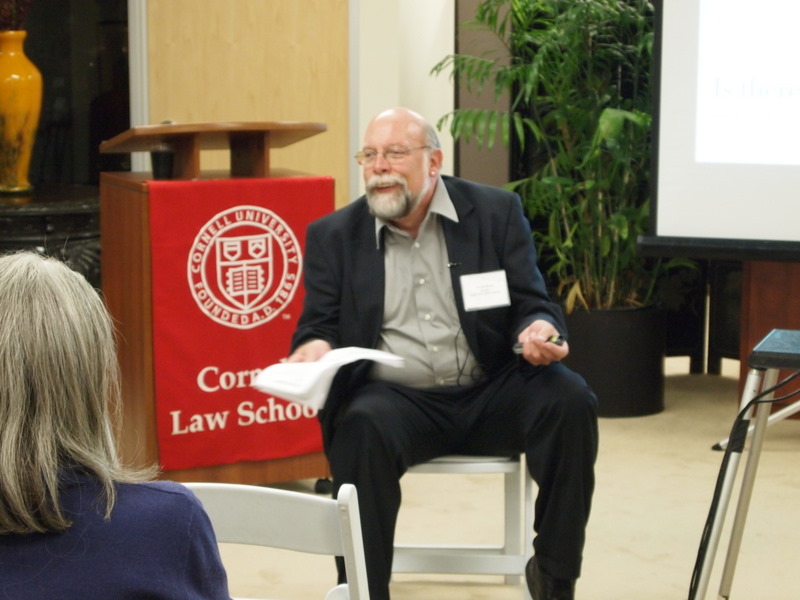 Last night, LII Director Tom Bruce met with an assortment of Cornell alums for a lively discussion of the ways in which public access to legal information is affecting the legal profession and the relationships between lawyers and clients. Our friends from Justia.com came along. Interest was high and interaction lively.
A special shout-out to Mike Margolis and Margolis and Tisman, LLP for hosting this event. We are hoping to show up in the Bay Area twice a year, with events and discussions open to all our friends, so let us know if you'd be interested in attending.