Law via the Internet, Day 2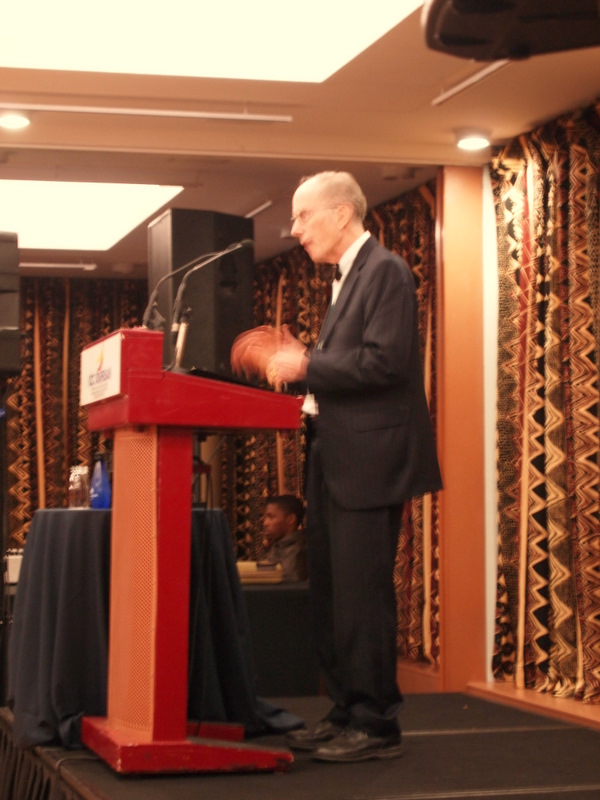 Somehow, there was a two-week gap between our postings on Law via the Internet Day 1, and this posting about Day 2.  But we lacked time to post about Day 2 before leaving Durban for a week and a half in places (including the Hluhluwe-Umfolozi Game Reserve) that lack reliable access to the Internet.
Details of the second day are reported in great detail by Christine Kirchberger in her excellent blog.  Highlights included a talk by Graham Greenleaf of AustLII on sustainability strategies for LIIs, a presentation by Justice O'Regan of the SA Constitutional Court, and a dinner speech by the LII's co-founder and co-director emeritus Peter Martin about the 40-year history of important developments in online access to law.  We were most taken with Justice O'Regan's remark that the privacy of public records is the responsibility of courts that must act with full knowledge that judicial opinions will be indexed by Google.
All in all a most successful conference, with much to offer on policy and technology.  It should be a great source of pride to its hosts at SAFLII.