LII in the classroom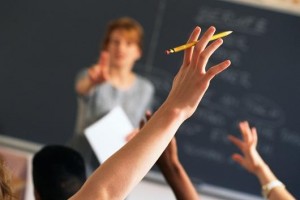 We count among our many friends and donors a large number of educators and students alike.  While many folks in academia and beyond use the LII to look up the US Code, the CFR, and the Federal Rules, we wanted to share some of the more remarkable ways people use the LII in the classroom as a new school year approaches:
We'd also like to propose one more unique service we can offer all those teachers out there as they prepare lesson plans and otherwise look for new and different resources to help them out. Our recently launched Reference Desk not only contains a wealth of information to help you, but our staff of volunteer law librarians can point you to resources you might not otherwise find on your own.  Consider this an invitation to join our user community at the Reference Desk and to use our librarians to help you educate America's youth.