Looking Forward, Moving Forward
We've been heartened by the overwhelming response to Tom Bruce's May letter. We've heard from students and teachers, from regulators and compliance professionals, from new grads and retirees, from civil servants and activists. Some have been using the site for decades, others have just discovered us via a link or a search engine. We are grateful for the vote of confidence this feedback represents, and heartened by the number of people who have stepped forward to help us help others find and understand the law.
Your support makes it possible for us to continue to reach the millions of people who rely on the LII website to provide the objective, non-partisan information they need to make sense of what is going on in the world around them. Our readers tell us they want to read and understand the law for themselves, and we continue to work in a variety of ways to make this ever more possible.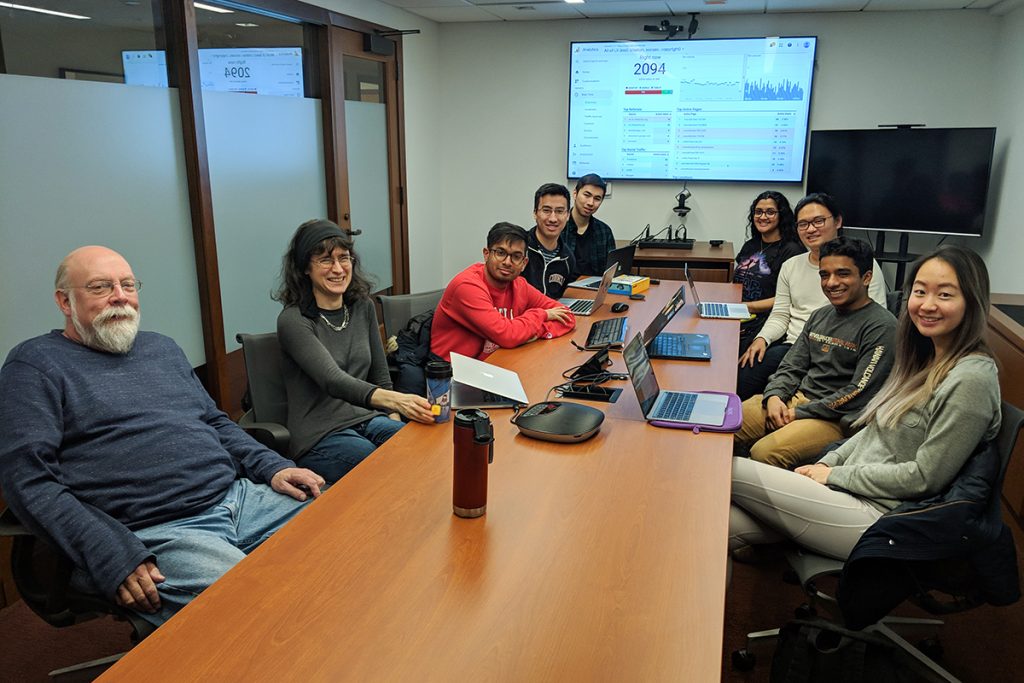 This spring, we recruited a team of eight talented engineering students to develop new ways of analyzing and presenting how real people use the LII website. The team's work, part of an engineering practicum course, came to us as part of a long-standing relationship with Cornell Computing and Information Sciences. The resulting software has given us new insights about the relationship between current events and the public's exploration of legal information.
We've also extended new search functionality across our most heavily used collections. We've added machine-readable data to our web pages to help people better find the resources we offer when they start with an outside search engine. Most importantly, we have set out to ensure, by the end of the calendar year, that the content on LII fully conforms to the accessibility standards that have been adopted in the U.S., Europe, and beyond.
We are grateful for your help in bringing legal information for free to an ever-expanding world of curious participants in civic life.
Thank you.
Sara