Annual Report for Supporters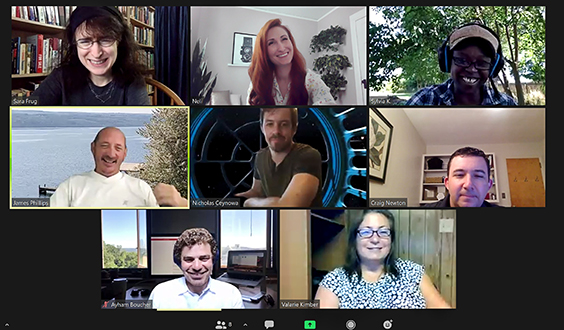 Those of you who have supported us for a while probably know that we, like Cornell University, operate on a fiscal year that runs from July through June. Creating and sharing an Annual Report for the recently-completed fiscal year each summer is one of our oldest traditions. Though this has been a year like no other, that tradition continues.
As we suspect is the case for most of you, the global COVID-19 pandemic affected LII in ways large and small. We're fortunate to be able to carry out our mission via remote work, to have a large and ever-growing audience that needs our service, and a large and dedicated group of supporters like you who motivate us in good times and bad.
What follows is our Annual Report for Supporters. We hope it tells you where we are and where we are headed.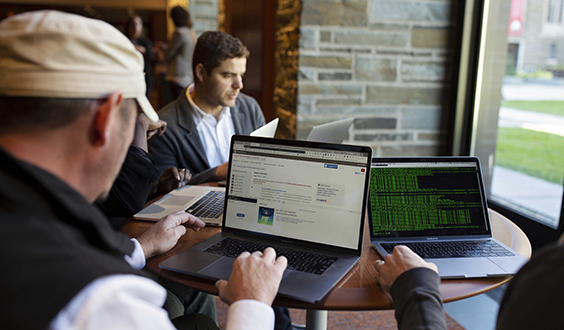 Traffic
According to Google Analytics, close to 35.5 million unique visitors came to the LII website in Fiscal 20. They engaged in 61.75 million sessions and viewed almost 157 million pages of content–all of which are new records. In all, visitors spent more than 759.5 BILLION minutes at law.cornell.edu in the past twelve months. That translates to well over 126 million hours, 5.25 million days, or more than 53.5 thousand years that people from around the globe spent on law.cornell.edu in just the last 12 months to access, learn about, and understand the law.
World events once again drove information seekers to learn about the law at LII. During the impeachment (remember that?), readers came to LII to read our original content and the US Constitution Annotated on impeachment, bribery, separation of powers, and Article II of the Constitution. They read 52 U.S.C. § 30121 – Contributions and donations by foreign nationals; 18 U.S.C. § 1505 – Obstruction of proceedings before departments, agencies, and committees; 50 U.S.C § 3033 – Inspector General of the Intelligence Community [regarding whistleblower complaints]; and 18 U.S.C. § 2381 – Treason. They returned to a frequently perused topic, the Second Amendment, and, disturbingly, our Wex article on the law of cannibalism. Following a dramatic flourish by Speaker Pelosi at the State of the Union Address, traffic to 18 U.S.C. § 2071 spiked to the tune of 300,000 extra page views as readers sought clarity on the claim that tearing up a copy of the President's speech constituted mutilation of government documents.
COVID-19-driven traffic sent new referrals to the website, particularly from the Small Business Administration, the Veterans' Administration, state government resources on unemployment, and the Centers for Disease Control. Trending pages included the Wex article on force majeure; 20 CFR Part 625 – Disaster Unemployment Insurance; 13 CFR part 121 – [Small Business] Size eligibility provisions and standards; and 18 U.S.C. §1001, which includes penalties for lying to obtain unemployment benefits.  As lockdowns took effect, we witnessed what we've come to describe as the "DC inversion": although DC metro area year-over-year session numbers were stable for the period from March 15 through June 15, the number of sessions originating from inside the District of Columbia dropped by 81%, while the number of sessions originating from Silver Spring, MD grew by 272%, and from Arlington, VA, by 157%.  Unlike during federal government shutdowns, we saw similar inversions from city to suburban traffic throughout the country.
"When I'm writing for SCOTUSBlog or any other paper, and need to embed citations, cases, or other authorities, LII is always the first source. Thank you!"
Rory Little
Professor of Law
UC Hastings
Starting in late May, antiracism demonstrations drove considerable numbers of new referrals as well. Trending pages included original content on qualified immunity, no-knock warrants, and the definition of "reasonable"; US Constitution Annotated articles on martial law, the Third Amendment, and the civilian Commander-in-Chief; and primary sources such as 4 U.S.C. § 8 – Respect for flag; 18 U.S.C. § 242 – Deprivation of rights under color of law, and 18 U.S.C. § 1369 – Destruction of veterans' memorials. Also, as is expected from the June blockbuster season, the U.S. Supreme Court once again drove numerous referrals to LII, particularly for precedents underlying high-profile cases such as June Medical Services L.L.C. v. Russo and Espinoza v. Montana Department of Revenue (news sources tend to prefer PDF from the Court's own website for the new opinions themselves).
Overall, LII received significant numbers of referrals from news sources such as the New York Times, CNN, and Fox News. Federal government entities such as the Consumer Product Safety Commission, the Commodities Futures Trading Commission, and the Federal Trade Commission all linked to LII. Educational and civic content sources such as Govtrack, iCivics, Google Classroom, and Nolo, as well as more than 3500 educational domains referred readers to LII this year, with incoming links from general information resources, library guides and learning management systems.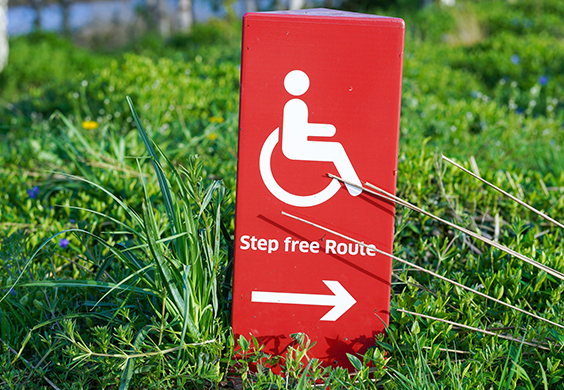 Projects and Activities
Both before and since COVID-19 changed our daily routines, LII made great headway in its mission of providing free legal information to the public. Most notably, we concluded a comprehensive sitewide web accessibility remediation project, conforming all LII resources to the WCAG 2.0 Level AA standard. The project was highly collaborative: Public.Resource.Org donated machine-readable images; students developed descriptive text; LII content creators and editors updated authoring standards, and LII engineers applied a wide range of artificial intelligence techniques to enhance non-conforming government source data. LII's publications of US Supreme Court opinions, the Federal Rules, the US Code, and the CFR now all offer significant accessibility augmentations beyond the government's feature set.
If the pandemic had a silver lining, it was the availability of many more law students for summer employment than usual as other summer employment evaporated and many were left suddenly looking for summer work as the spring semester ended. With this large talent pool at our disposal since late May, we're well on our way to improving upon thousands of dictionary-like definitions in our WEX legal reference. Each revised definition is longer, more complete, and better linked to other free resources (on our website and others) than its predecessor.
We also have more students than ever working on a variety of tasks for the Women & Justice Collection. While COVID-19 interrupted plans to send students to Cape Town this summer to work with our partners there, our students have continued to contribute to our growing database of human rights-related cases and summaries.
As always, we pay our students by the hour for their expertise and effort. Donations from our supporters make all of this possible, and we hope you notice and appreciate the improved original content that results.
"I'm a policy researcher who relies on you as a source of federal and state statutes and court decisions. Thanks!"
Garen J. Wintemute, MD, MPH
Professor of Emergency Medicine
University of California, Davis
But, even before COVID-19 changed the labor pool considerably, we mentored an unprecedented number of teams of students from computer science and information science working for course credit as part of their curriculum's practical experience requirement. This year, M.Eng. students worked on four separate projects. The first used new measures of similarity to connect descriptions of federal agencies published by the government to additional information compiled by Wikidata. Applying scaling techniques to such similarity measures, another M.Eng. project helped surface unique comments from among millions of machine-generated fakes in notice-and-comment rulemaking proceedings. In the spring, that project's team recruited two new members to explore the use of natural language processing techniques to automate substance-preserving legal-content simplification tasks described by the federal judiciary in their Guidelines for Drafting and Editing Court Rules. Finally, a Computer Science 5150 Software Engineering Practicum team revamped the U.S. Constitution Annotated processing software to use the new data source that the federal government made available in the fall, thus enabling us to extend the feature set of the Congressional Research Service's popular commentary.
Finances
Even without our typical June fundraiser (did you miss us in your inbox?) our financial performance was strong despite tough times. Once again, we finished our fiscal year with more resources than expenditures. Though Cornell gives us meaningful material assistance such as access to students, HR/payroll support, and office space (remember when people went to offices to work?), the University does NOT give us any money. Our advertising revenue, corporate partners, and philanthropy from individual supporters like you fund 100% of everything we do. We couldn't do it without our supporters, and we try to never miss an opportunity to say THANK YOU!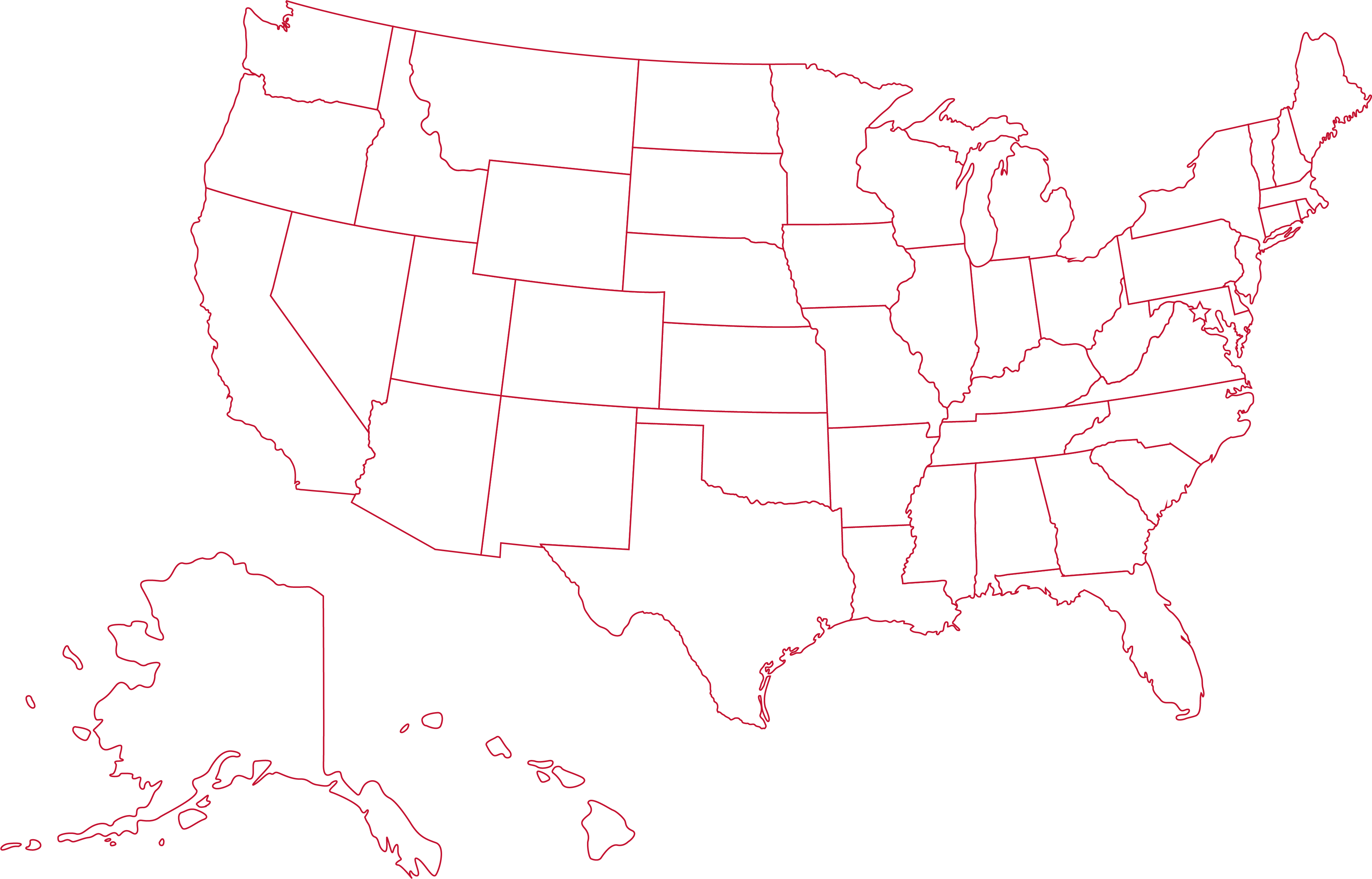 What's Next?
We've now secured outside funding for our next big project, a 50-state regulations service. For years, we've been thinking about how to extend our "what is the law of where I'm standing right now?" approach beyond individually-researched original content features and manually curated prototypes—a challenge whose relevance became all the more stark as state governments took the spotlight in the wake of COVID-19. Now, for the first time, we'll be able to make use of standardized raw data to publish state regulations and, more usefully, help readers know when and how regulations are changing over time, find state regulations from the federal regulations they cite, and understand how real-world topics are addressed at the state and federal level.
We've also been energized in the midst of this chaos by what we can accomplish when we're able to involve more students in our work. We've already begun examining things large and small we can do to build on our current momentum in that arena. We hope you will see that reflected in next year's Annual Report.
"I strongly believe that the public should have free access to the laws that govern all of our lives. LII has been a great resource to me as an undergrad student, a law student, and as a lawyer."
Bethany Gross
Attorney