Bruce takes a trip to the Seychelles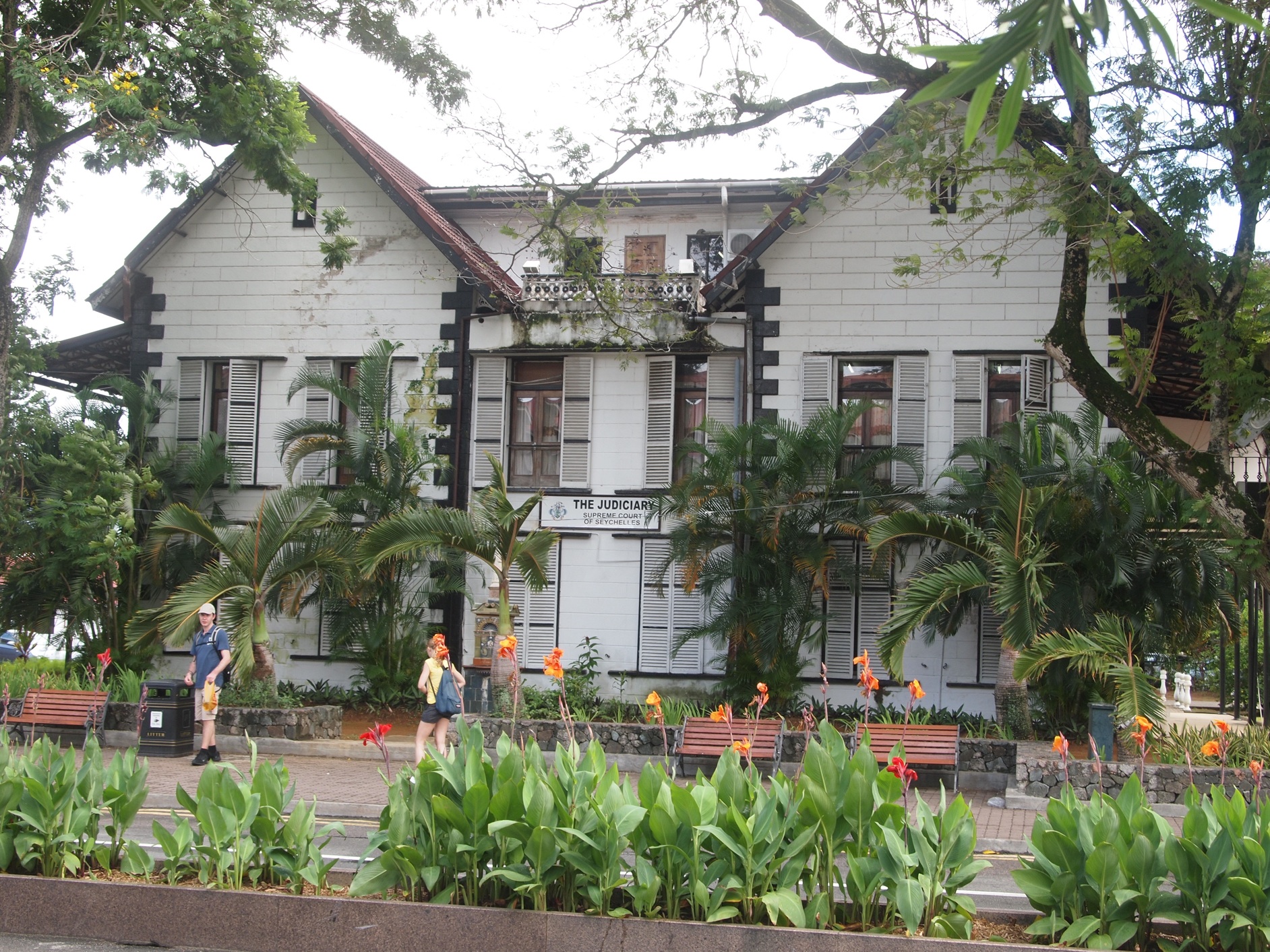 LII Director Thomas R. Bruce just returned from a trip to the Seychelles — a small island nation located about 1500 miles east of the African coast, in the Indian Ocean.  The Chief Justice, Frederick Egonda-Ntende, has a strong interest in providing open access to the entire output of the country's judicial and legislative branches.  The need is compelling; there have been no official law reports since 1993, and the last official consolidation of Seychellois laws took place in 1991.  Things are all the more pressing because recent changes in financial regulations in the Seychelles will position it as a center for offshore finance.  It's the clearest case we've yet seen for the use of law publishing and transparency to enhance institutional competence and foster economic development, and we're delighted to help out in any way that we can.
Of course, Bruce is having a difficult time convincing his colleagues here in the cold, rainy climes of Ithaca, New York that any work actually took place during a trip to an 85-degree island paradise with world-renowned beaches…..