Moroccan Citizen-Participation Advocate in Residence at the LII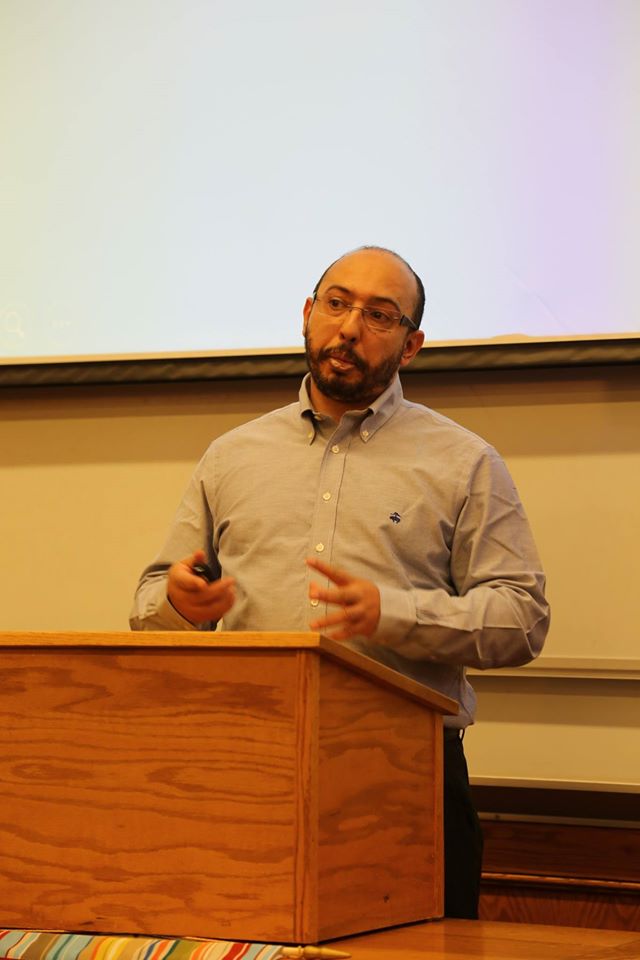 Last time, we mentioned a Cornell visit by Tarik Nesh-Nash, a prominent advocate for citizen participation in governmental process who has done important work in Morocco, Libya, and Egypt.  Tarik's past projects include a platform for citizen participation in the drafting of the new Moroccan constitution, and websites that promote transparency in government spending and offer citizens opportunities to report and combat official corruption.  We first met Tarik at the Law via the Internet conference in Hong Kong in 2011, and have followed his work with great interest ever since.
Tarik and developer Heath Morrison will join us for a two month residency in June and July.  While they're here, they'll be working on a web platform that promotes citizen participation in the drafting of legislation and of policy documents.  The software is to be used initially in Morocco, Chile, and Kurdistan; you can read more about it on the project website.  We're also working with Tarik to develop a series of articles about some aspects of the American system of government that are hard for outsiders to understand, with the aim of building a series of such things within our WEX legal encyclopedia.  It's a great opportunity for mutual learning, and we're looking forward to it.