Four Facts You Might Not Know About Justice Gorsuch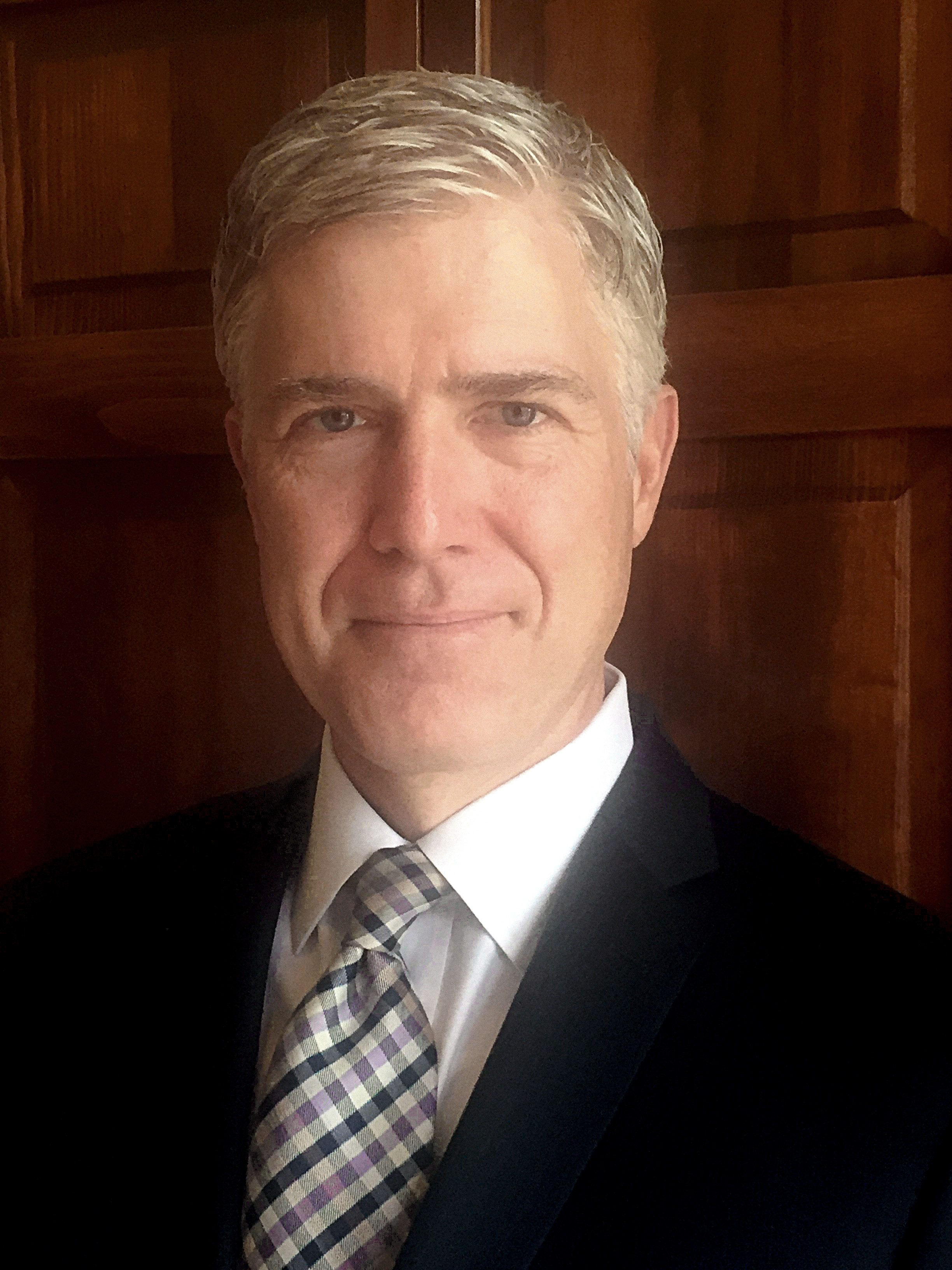 Soon we'll start seeing opinions trickle out of the Court that include the vote of the newest Justice, Neil Gorsuch.  Before you read his words, read some lesser-known facts about him:
1:  His mother was the first female Administrator of the US Environmental Protection Agency.
2:  He was nominated to his prior position on the Tenth Circuit Court of Appeals after a recommendation from billionaire Philip Anschutz.
3:  His wife is English.  He met her while studying at Oxford.
4:  He has opted out of the "cert pool." He is only the second Justice on the current Court not to participate.  (The other is Justice Alito.)