Meanwhile in Engineering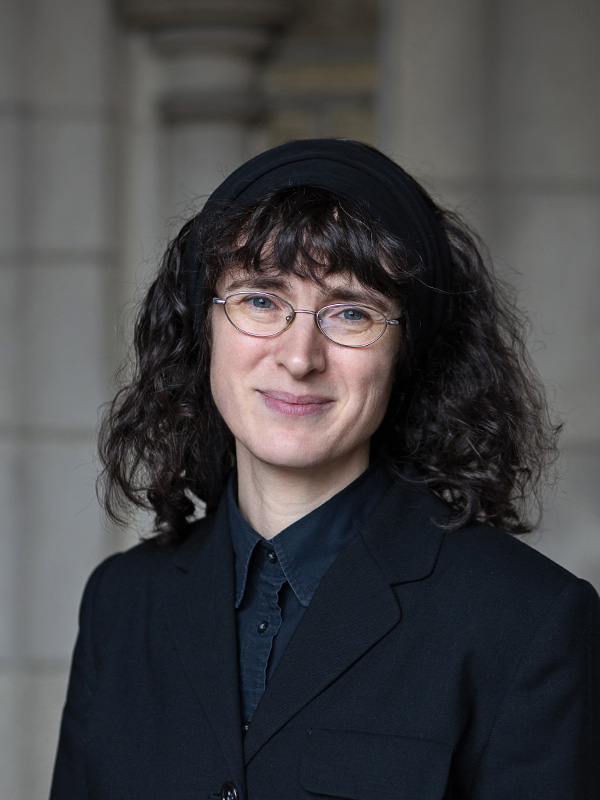 Tom may be retiring this summer, but we're shamelessly squeezing every last bit of work from him before he goes. In addition to giving seminars on legal informatics for the new and long-standing engineers, he's been wrapping up work on a data model for federal agency structure, which will make it easier for everyone to get information about federal programs and agencies, no matter what they're called this year.

On the product development front, we've started adding links to external named entities like chemicals listed in the CAS registry. These links will help make it easier to find information about things in the world, regardless of how many nicknames they have.

Over the next several months, we'll be rolling out features that improve the accessibility of our entire website. Thus far we've partnered with Public.Resource.Org to swap machine-readable information for low-quality image files. These substitutions will make it possible for people with vision impairments to read the figures in the Code of Federal Regulations. You can see the first batch of equations at 34 CFR 685.203 and read more about the initiative on our blog.

We look forward to updating you on our progress in our next newsletter.
Sara Frug
Associate Director