A Busy Summer Ahead for New Content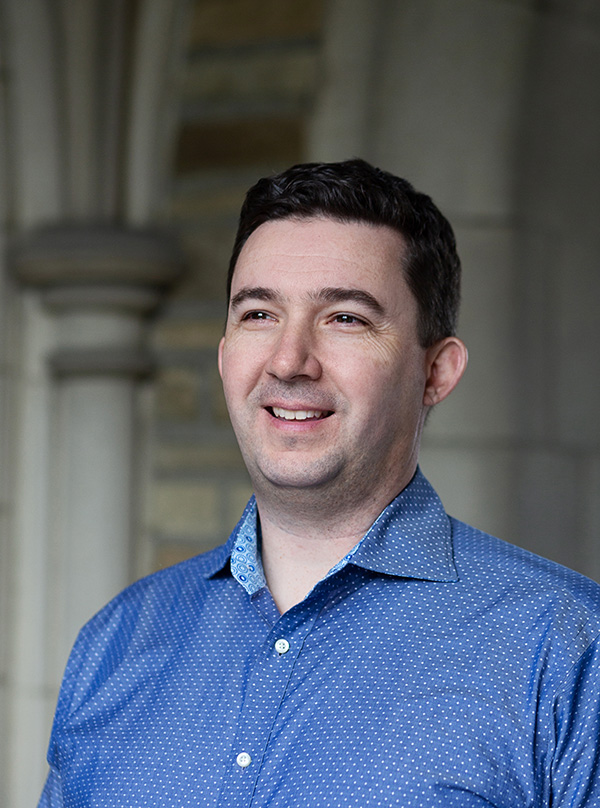 As Tom announces his retirement, there will be lots of looking back at a long and spectacularly successful career.   But lest you think we're resting on our laurels, I wanted to take a minute to update you on the original content we'll be adding in the coming months.  This summer, we'll continue our recent program of using Cornell law students to review and improve articles in our Wex legal reference, an effort that has seen more than 250 articles revised, updated or simply verified as accurate and current.  
As we mentioned in our last newsletter, we eagerly await beginning a partnership with our African LII counterparts and the Democratic Governance & Rights Unit at the University of Cape Town.  Goals include collaboration on training programs for judges from the Southern African Development Community (SADC), remote clerking for judges throughout the SADC, and building a database of pan-African human rights caselaw.
Also in the last newsletter, we introduced you to the new leadership for our student-run LII Bulletin Previews.  Kathryn and Angela have selected their new roster of associates for the 2019 – 2020 Supreme Court term and will spend the summer reviewing and revising the group's procedures and style guide.  Meanwhile, April arguments (and April Previews) still await.
So even as we pause briefly to admire Tom and our collective past, we never really stop here at the LII.
Craig Newton
Associate Director