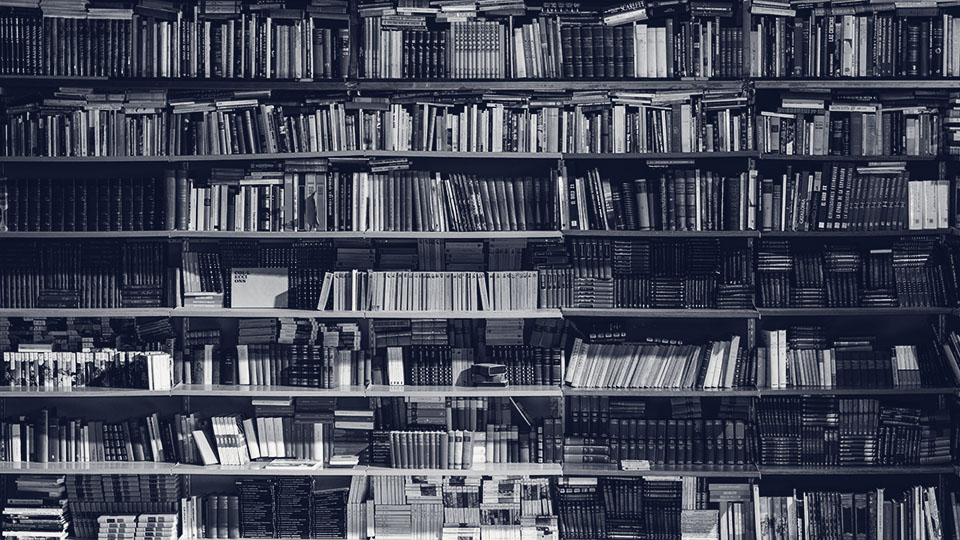 What Are the Resources at Public.Resource?
We've written quite a bit in this newsletter and in others about Public.Resource.Org. While one might get the impression that "PRO" exists primarily to engage the kind of litigation that led to, for example, its 2020 Supreme Court win in Georgia v. Public.Resource.Org, there is much more to the organization than going to court to fight for Free Law. While we've also written recently about the PRO-led coalition that puts the regulations of all 50 states on our website, we thought we'd use this installment in our series of spotlighting other free legal resources online to talk about some of what PRO makes available to the public directly through its webpage.
PRO is largely the work of one person, Carl Malamud–though he's always quick to give credit to other contributors to his projects, no matter how small their role. The homepage at public.resource.org features mostly Carl's activism on behalf of freeing the law from behind paywalls. There, you can explore current and past PRO projects and watch videos where Carl articulates the problems and his solutions.

At the top of the page is a second tab labeled "law.resource.org." Clicking on that will take you to a new page. From there, you'll find hyperlinks to official state codes, thousands of global safety codes, and even the public safety codes of India. Many of these collections are actually housed at the Internet Archive though furnished by PRO. Some are "bulk access" downloads of the text or data associated with the entire collected statutes of a particular state (like this), and others are individual volumes of a state's codes (like this). And, yes, of course the Official Code of Georgia Annotated is among PRO's offerings.