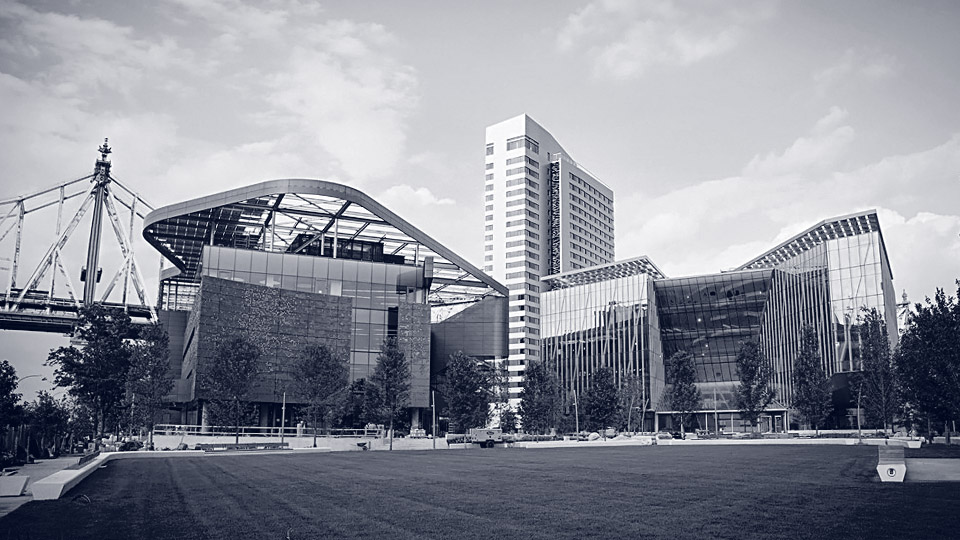 Conference Season Part Two: New York Civil Legal Aid Tech
The New York Civil Legal Aid Tech conference is another favorite of ours. A few times we've been able to attend in person. This time, the conference was designed to be attended virtually, making it affordable for a much broader audience than ever before. The virtual conference was also structured to enable attorneys to earn Continuing Legal Education credits, thus maximizing the utility of the time attendees were able to spend.
Topics ranged from access to justice and technology leadership to cybersecurity and web accessibility. A number of presentations reflected on the ways in which the experience of the pandemic shifted the ground with regard to online forms, remote legal services, and remote legal proceedings. And, of course, no conference this year would be complete without a presentation on artificial intelligence and access to justice. There, the topics ranged broadly from algorithmic bias to accuracy and data privacy concerns arising from rapid adoption of large language models via services like ChatGPT.
We were delighted to see Cornell represented at this conference, which has lately been hosted at Cornell Tech. Matt D'Amore, Director of the Law, Technology & Entrepreneurship Program at Cornell Tech and Cornell Law, moderated a panel on building cultures of innovation, focusing on the ways in which legal service providers can learn from the experiences of law schools in developing innovation programs, as well as the ways in which they can foster collaboration. Cornell Law students Kyle Burrus and Eliza Hong presented the application their team developed for the Cornell Law School Tenants Advocacy Practicum, the Tenant Rights Chatbot.