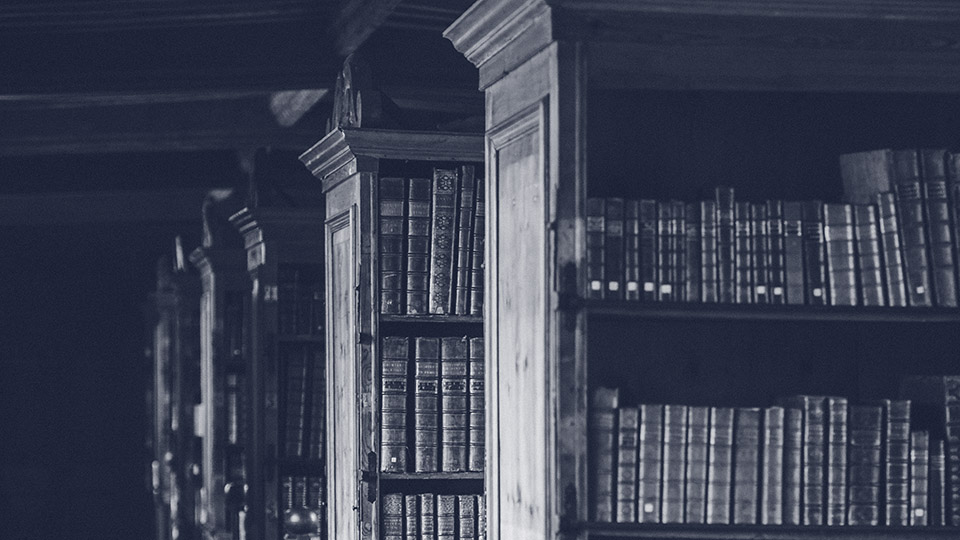 Free Law Litigation Update 2023
Around this time last year, we used the occasion of the second anniversary of the Supreme Court's favorable ruling in Georgia v. Public.Resource.Org to spotlight some other early-stage litigation relevant to open access to law. One year later, it seems appropriate to revisit that litigation and provide an update.
Last year we focused on three cases: American Society for Testing and Materials v. Public.Resource.Org., Inc., 13-cv-1215 (D. D.C.);  International Code Council, Inc. v. Upcodes, Inc., 1-17-cv-06261 (S.D. NY); and National Fire Protection Association v. Upcodes, Inc., 2:21-CV-21-5262 (C.D. Cal.). We've also previously written about a company called ROSS AI and its litigation with Thomson Reuters, the owners of WestLaw.  This is an update on all four cases:
Public.Resource.Org (PRO)—the same group that won the right in the US Supreme Court to publish the official Code of Georgia, Annotated in 2020—remains in litigation with the American Society for Testing and Materials (ASTM). ASTM appealed the trial court's March, 2022 ruling that deemed most of PRO's publication of ASTM standards fair use where those standards were incorporated by reference into the law of several jurisdictions, and ASTM could demonstrate neither any actual damages nor any profit by PRO resulting from the latter's publication. The Court of Appeal for the D.C. District heard oral arguments on March 23, 2023 and will issue its opinion in due course.      
According to its website, UpCodes, Inc. provides "a comprehensive code compliance platform for anyone involved in the design, construction, or occupancy of buildings." It has been locked in litigation since 2017 with some of the private entities who draft building codes that are later incorporated by reference into the codes of various jurisdictions. In July of 2022, the Second Circuit Court of Appeals overturned a trial court's grant of a motion to dismiss in one of three cases between UpCodes and the International Code Council (ICC). Now, three cases brought by ICC against UpCodes–two alleging copyright infringement and one alleging false advertising–are consolidated and in the discovery phase in the Southern District of New York.
The National Fire Protection Association also sued UpCodes in 2020 in the Central District of California for direct and indirect copyright infringement. Motions for summary judgment are expected and due in mid-May, with a hearing set for late July. Early motion practice makes clear that ICC's defense of copyright fair use will be front-and-center in those motions.       
While these cases are all important to Free Law, primarily for the way they will test and shape the doctrine of copyright fair use in these sorts of materials, nothing looms so large on the horizon as Thomson Reuters v. ROSS Intelligence, 1:20-cv-00613 (D. Del.). That is because, in addition to defending itself on the basis of fair use (among myriad other affirmative defenses), ROSS has alleged via counterclaims that WestLaw violates Sections One and Two of the Sherman Antitrust Act as both as an unreasonable restraint of trade and an unlawful monopoly in the "legal search platforms market." The gist of these claims is that WestLaw uses "anticompetitive sales and licensing regimes supported by a web of sham copyrights and intimidation tactics to crush potential rivals like ROSS."  (Dkt No. 225 at p13, para. 9.) These claims survived a motion to dismiss in 2022 and are not part of the dueling summary judgment motions on other claims now pending before the court.  

While the implications of all this litigation should be fairly obvious to supporters of Free Law publishers like LII, the ramifications feel quite a bit larger. For example, we've written about our work in supporting an academic artificial intelligence project at the University of Pittsburgh. Copyright law potentially implicates how machine learning and neural network projects are able to access and use primary and secondary legal materials, and these cases will definitely provide clarification on the contours of those limitations.
We'll keep you updated as these cases resolve. When they do, we'll have thoughts on what we and others think they seem to mean for Free Law and the legal AI initiatives.