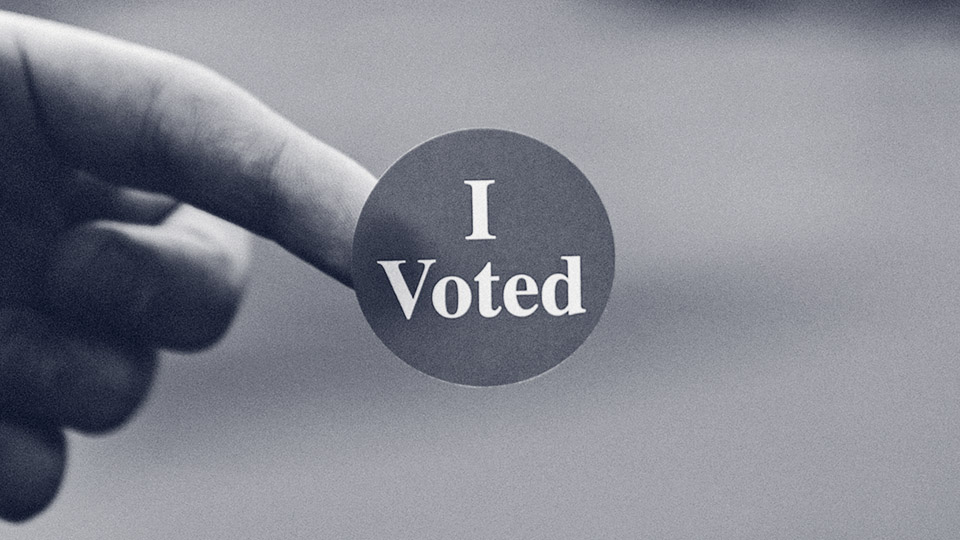 Anatomy of a Traffic Spike: When a Spike is Just a Bump
On Thursday August 20, 2020 President Trump said he would send law enforcement officials to polling locations for the Nov. 3, 2020 general election. But our traffic shows that 18 U.S.C. § 594, the federal statute outlawing voter intimidation, was already on people's minds. Beginning on August 13, we saw a brief increase in interest there. A typical day would bring around 50 viewers to that section of the US Code. On August 13, that number jumped to 338. While 10 visitors arrived there that day from a Washington Post article, as usual the vast majority (about three-quarters) came straight from search engines,
Traffic there peaked on August 21—the day after President Trump's statement—with 805 viewers reading 18 U.S.C. § 594. By August 25, viewership was back in the double digits. The graph from Google Analytics looks like this.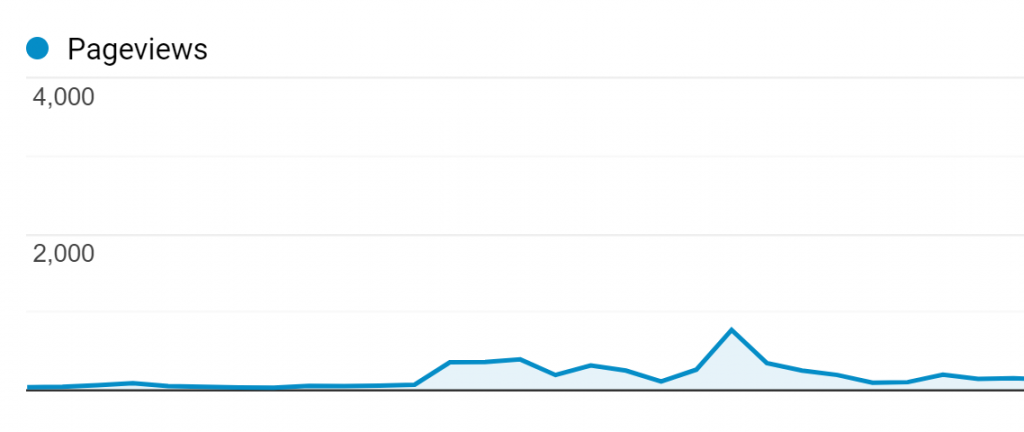 We noted the spike in the #Trending channel of our internal Slack, and we made a note to consider it for this newsletter article. But what looked like a spike turned out to be just a bump in comparison of what was to come.
Saturday, September 19th marked the start of a triple spike, where the periods in between the peaks matched the traffic from what we had considered a spike back in August. That day, 1898 people read 18 U.S.C. § 594. The number went up to 2,685 the next day before beginning to drop back down to 1,415 on Monday–still higher than the peak of the August spike.
Just as traffic returned to a level that matched a "typical" day during the August spike (around 350 visits to the page), a second, even larger spike began. That spike began on September 30, the day after the first presidential debate. Over 4,000 people came to the page, probably because of President Trump's heavily-reported "stand back and stand by" remark during the debate the night before. While traffic dropped back down from that peak fairly quickly, it remained at the same levels that constituted a "spike" when we observed it in August. For example, Thursday October 8 was a relatively "quiet" day for the page in October, with only 446 visits. But 446 would have been the second-highest daily total in August.
We saw a third spike to the page corresponding with the confirmation hearings for Judge Amy Coney Barrett. The hearings began on Monday, October 12th. The next day, more than 2,000 people read 18 U.S.C. § 594. That spike lasted all week. Over the weekend of October 18 & 19, more than 1,200 people visited the page, split roughly equally between Saturday and Sunday.
Here is what all of that looks like, from the before the August bump through Sunday, October 18th:


As you can see from the graph, traffic to 18 U.S.C. § 594 last weekend almost matched what we thought was a spike back in August. We don't think we are done seeing interest in this page over the coming weeks.