LII Student Spotlight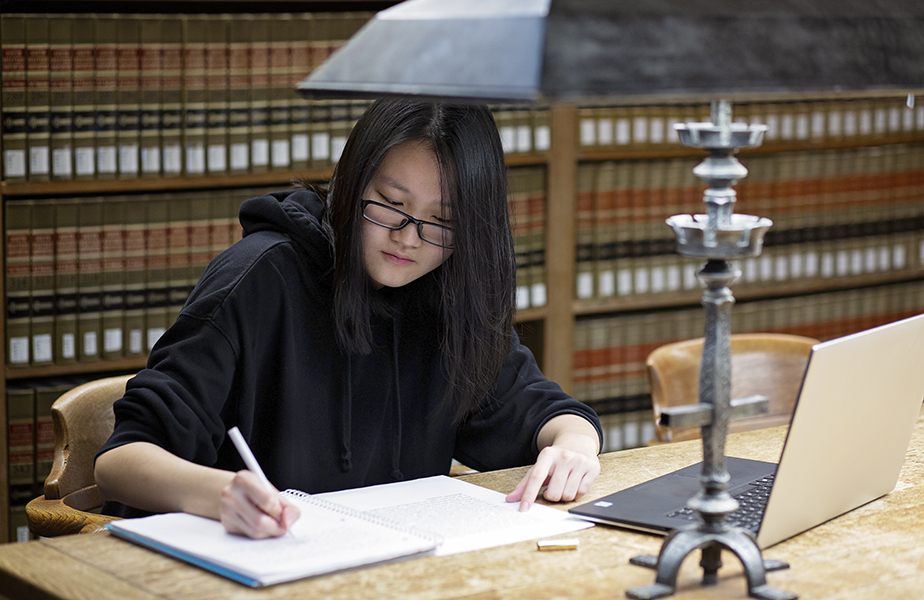 Another new feature we're trying in our Newsletter is a Student Spotlight, where we showcase the work of the many students in law, computer science, and information science who work with us each year. For this first installment, we're focusing on probably our best-known work with students, the Supreme Court Bulletin Previews.
Many of our readers (approaching 20,000) subscribe to the Previews, where teams of Cornell Law Students write comprehensive, plain language, viewpoint neutral summaries of the legal and policy arguments the Court will consider for each case it hears. In case you don't subscribe, or in case you missed this particular Preview, we wanted to highlight the case of Carney v. Adams, which was the very first case the Court heard at the start of its current term.
As our Preview notes, the case presented a First Amendment issue impacting judges and political parties in the state of Delaware. As always, our students did an excellent job untangling and explaining a complex case.
If you haven't already, please check it out.
And if you don't already, please consider subscribing to this completely free service we offer.