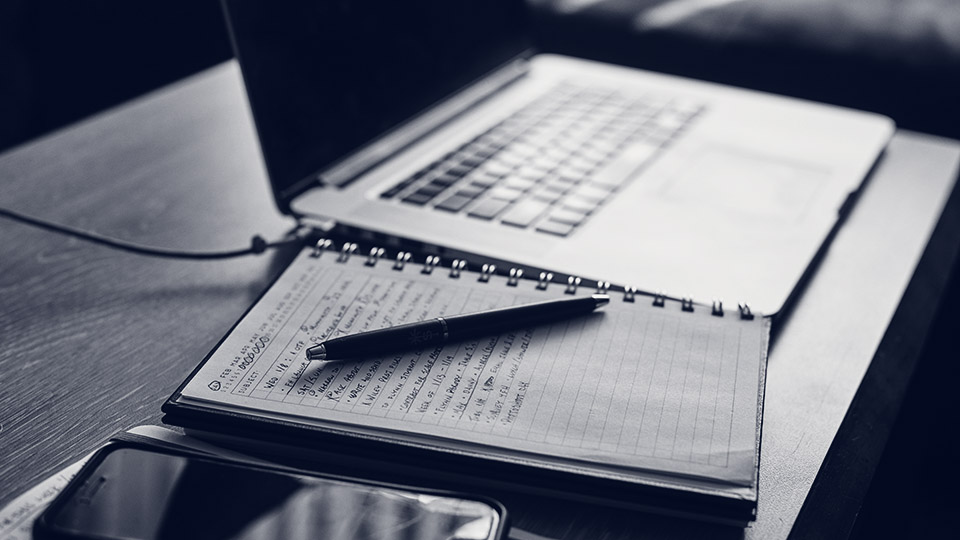 Free Legal Research in Action
Dear Reader:
Here's a new feature in our newsletter where I share my experiences solving actual legal research questions using only online Free Law tools. We hope this will give you some new insight into what other important and impressive free legal research tools are out there. It might also perhaps even spark an idea or two about how to use them.
Best,
Craig
Craig Newton
Co-Director
As you may have read in our Quarterly Report, I recently gave a presentation about the Supreme Court's 2020 Georgia v. Public.Resource.Org decision. In that case, the court held that Georgia could not claim copyright for commercially-produced annotations created under the legislature's supervision and merged with the laws themselves to form the Official Code of Georgia Annotated.
The central issue in the case was interpreting the Government Edicts Doctrine, a judicially created copyright exception from the 19th century. Quoting Nash v. Lathrop, a case decided by the Massachusetts Supreme Court in 1886, Chief Justice Roberts explained "The animating principle behind this rule is that no one can own the law. 'Every citizen is presumed to know the law,' and 'it needs no argument to show . . . that all should have free access' to its contents."
I was struck by the ages of all the case law that the court relied upon as it explained how "no one can own the law" that "we are all presumed to know and understand." As I prepared my talk, I wondered if there were more recent relevant cases the court had bypassed in its opinion (and if so, why). I knew from reading the decision below from the Eleventh Circuit Court of Appeal (who also ruled in favor of PRO) that there were more recent cases out there denying copyright to similar materials; but, those cases relied not on the logic that citizens must be able to access the law they are presumed to know and instead were based on the notion that citizens in a democracy are the original authors of those laws.
I wondered why the Supreme Court had found a completely different justification for upholding the 11th Circuit, and I decided to look for other cases that shared the same sentiment expressed in Massachusetts in 1886 (if not exactly those same words) that because every citizen is presumed to know the law, all should have free access to its contents.
This seemed like a good opportunity to kick the tires on the ROSS Chrome extension, which I had learned about a few months before when the company asked us if they could use examples from our website in their video in the Chrome web store (and clicking on that link will show you that video).
ROSS's claims for its Chrome extension are ambitious: add their extension to Chrome, highlight any text on any website, right click the text, select "Find similar language" from the resulting menu, and ROSS will generate a free list of cases that incorporate the same idea as the text you selected. And ROSS allows users of the Chrome extension to click into the returned case results for free.
Okay. Neat. Would it work?
Step One: having downloaded the extension, all I needed to begin was an online version of the Georgia v. PRO opinion. We have that!
Step Two: I found the language I was looking for: "The animating principle behind this rule is that no one can own the law. 'Every citizen is presumed to know the law,' and 'it needs no argument to show . . . that all should have free access' to its contents." I selected that passage, right-clicked, and selected "Find Similar Language" from the resulting menu. A new web page from ROSS opened up.
Step Three: The very first result was more than I bargained for! ROSS showed me a new case from the Southern District of New York, decided just one month after Georgia v. PRO. In International Code Council Inc. v. UpCodes Inc., Judge Marrero of the Southern District of New York denied summary judgment to both parties in a case where the defendant had re-published building codes created by a private standards organization but subsequently incorporated into the official building codes of various jurisdictions. While ROSS let me read that order for free, having found it through their extension, you can find a Free Law copy here. Judge Marrero cited the Supreme Court's recent ruling in his analysis of both whether the private building codes had entered the public domain and if their use by the re-publisher was covered by the copyright doctrine of fair use.
Though cases like this are one of the next battlegrounds for the Free Law community, I had not been aware of this one. Score one for ROSS!
A side note: I understand that I could have discovered the ICC v. UpCodes case just as easily using a commercial citator like those available through Westlaw or LexisNexis. The key word there, of course, being "commercial" while the ROSS Chrome extension is completely free. I would even argue that, FREE NOTWITHSTANDING, the ROSS experience was more useful to me because (1) it only showed me cases that were linked to the Georgia v. PRO in the way that mattered to me (instead of returning a list of everything that cited it and leaving me to find the relevant ones) and (2) one search simultaneously showed me both newer and older cases that expressed a similar sentiment (while a citator, of course, only returns cases that cite and therefore must post-date, the original case in question). Remember, I started this exercise looking for older cases that Chief Justice Roberts could have cited but did not.
Step Four: Speaking of older cases SCOTUS did not cite, ROSS also returned a 1980 building codes case called Building Officials & Code Adm. Intern. Inc. v. Code Technology Inc. You can find a FreeLaw copy of that decision here. In that case, the First Circuit Court of Appeal vacated at trial court's injunction that prevented a defendant from re-publishing the Massachusetts building codes, which was largely based on a model code created and owned by the plaintiff. This was exactly the sort of case that Chief Justice Roberts could have cited but didn't. (Why is a question for another day, especially where the 11th Circuit opinion cites and discusses it at some length.) Score (another) one for ROSS!
Conclusion
I was able to complete my research using entirely Free Law tools–most notably this time the ROSS Chrome extension. Of course, ROSS would like users of its free Chrome Extension to become so enamored with the results that they subscribe to ROSS's entire suite of AI-powered legal research tools. This "Freemium" model, where a for-profit company offers a free product or a free, basic version of its product to attract and entice users who it hopes to eventually convert into paying customers, is neither new nor nefarious. In the case of ROSS, it's a great way to begin legal research for a topic that catches your eye from an online news story, blog post, or even a judicial opinion.
Post-Script
Just for fun, I subsequently used the ROSS Chrome extension to find cases that supported a post on a lawyer's website without benefit of citation. Turns out, that's also a great use for this tool, since it pointed me to a Federal Circuit case that confirmed exactly what he said. Maybe we'll do "lawyer blogs" as the next installment in this series!