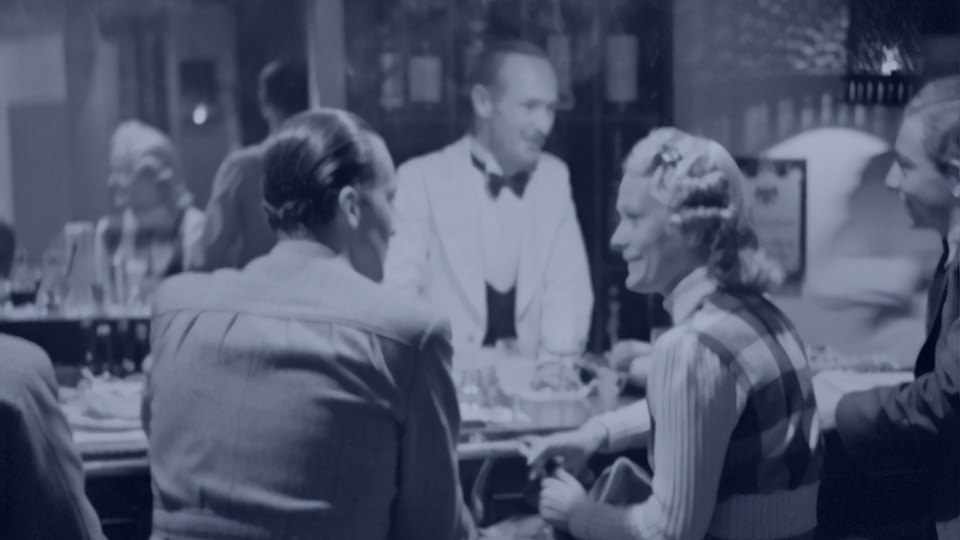 A reporter, a CPA, and a lawyer wander onto a website….
LII is a site for law, but most visitors to the website are not lawyers. A journalist in Missouri recently donated and said "I use this resource all the time." Another in Florida told us that our explanations of the law are "invaluable" for her work covering legal issues. A Texas CPA specializing in tax compliance and consulting left us a note with her gift saying she uses the LII to answer her clients' questions. A forensic psychologist in Utah called our website "a superb resource" for his practice when he made his donation.
Beyond our users, our research also suggests that most of our supporters are not lawyers—or, if they are lawyers, they practice law without the benefit of expensive legal research databases. So, both the government attorney who recently told us her access to paid research services is "very restricted" and the other federal worker who said she uses our US Code collection routinely and recommends our website to unrepresented parties support us right alongside the autism researcher who uses our website when filling out grant paperwork.
And, of course, there are those who can (and do) use other legal research methods but either prefer the features in our collections or simply appreciate the availability of free resources for use by all. Take, for example, the public health attorney in Michigan who appreciates the structure of our U.S. Code despite noting the "many good resources" available to her, or the lawyer in Virginia who relies on our free Supreme Court Bulletin Previews to stay apprised of the Supreme Court's doings but donates because he "truly believes" in our mission of "access to the law for everyone."
Our supporters represent dozens of professions (or more!) and range in age from students to retirees. We hear each year from as many self-described "ordinary citizens" as we do from members of the bar. And we appreciate each and every one of them.
Whether you share our deep commitment to Free Law or merely appreciate that we're the top search result when you go looking for the precise wording of FRCP 26, we hope you'll consider showing your support for what we do.
Thank you,
Craig
Craig Newton
Co-Director
The Legal Information Institute