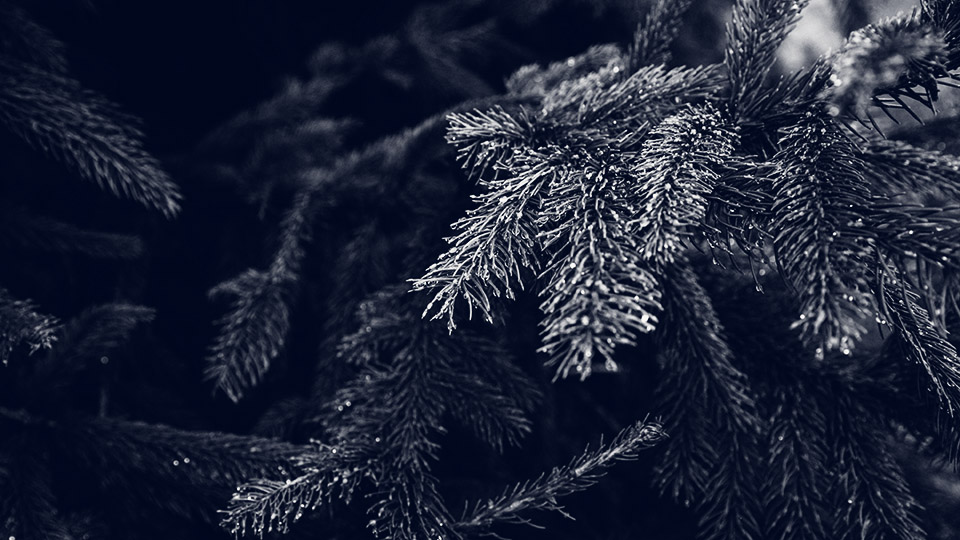 Coniferous Species and Free Access to Law
It's almost Christmas, and many of our thoughts are turning to time off, eggnog, spruce trees, Dickens stories, and the law.
Wait, what?
As we do our work at LII, many of our most fruitful questions fall under the category of "what is the law of where I'm standing right now?" And at this time of year, even for those of us from other traditions, such questions are often along the lines of: "what is the law of this holiday, this ornament, this string of lights, this Christmas tree?" Now, if you're wondering what's the point of asking such a question, consider that although most people think of Christmas trees as a festive holiday tradition, for many small businesses, they are, more centrally, a federally regulated agricultural crop. So, if you search the Code of Federal Regulations, you can find a formal definition of a Christmas tree ("any tree of the coniferous species, that is severed or cut from its roots and marketed as a Christmas tree for holiday use".) You can also find definitions of who counts as a producer, regulations for the establishment of a Christmas tree promotion board, and multiple other things that are far more legally complex than tinsel and tree-top angels.
It's not just trees; Christmas comes up in a lot of other places. It's a federal holiday, of course, during which the government especially encourages displays of the U.S. flag, but anglers are unwelcome in the Guam National Wildlife Refuge. (Small!) Christmas gifts are exempted from the ban on gifts between federal employees and their supervisors or subordinates. And, although Christmas light sets are not consumer commodities under the Fair Packaging and Labeling Act, Christmas decorations are.
Christmas also comes up in a variety of far more serious contexts. Religious displays on public property have made their way to the Supreme Court. Forest management regulations set forth the rules for cutting down trees on federal and state lands. The Indian Schools Equalization Program provides funds for a round trip home. Wage and hour laws preserve the status of full-time students over their vacations. (Again, small) Christmas presents are used as an example of nonrecurring gifts that are exempted from income calculations in financial assistance programs.
Especially at this time of year, it means a great deal to us that we can help people find and understand where the law meets their circumstances, however common or unusual those circumstances might be. By supporting free access to law, you help people from all walks of life fulfill information needs we can only begin to imagine – to keep their businesses open, their refrigerators stocked, their spirits up. Whether you celebrate Christmas as a religious holiday, enjoy it as time away from work, use it as an opportunity to fill in for those who are celebrating, or have a professional or personal interest in it as a legal matter, we hope you will take a moment in this season to help us continue to provide free access to law to everyone who might need it.
On behalf of all of us at LII, happy holidays, and thank you for your support,
Sara Frug
Co-Director
Legal Information Institute