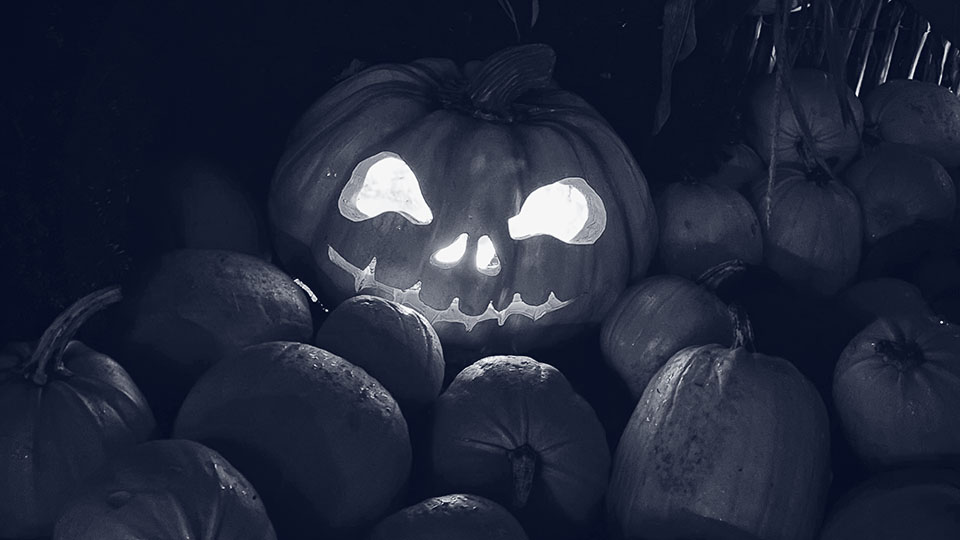 Tempus Fugit, Memento Mori
Time flies.
Since 2020, 81 Cornell Law students have contributed to the creation and revision of nearly 5,000 entries for Wex, our free legal dictionary and encyclopedia. While you can find the full list of contributors on our Wex Definitions Team page, we would like to spotlight a few who have made significant contributions to our collections over these last few years.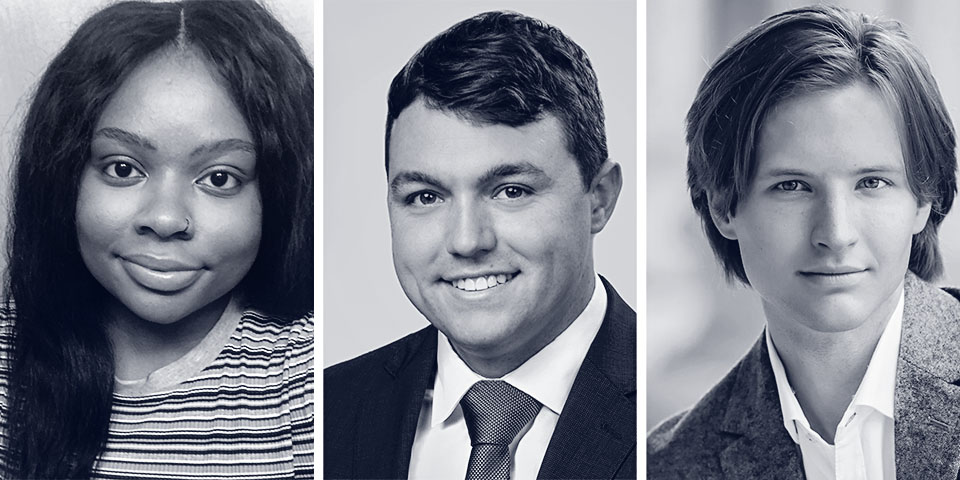 Korica Simon is a 2021 Cornell Law School J.D. graduate. While in law school, she was an acquisitions editor for the Cornell Journal of Law and Public Policy. She was also a Pro Bono Scholar and completed her externship at The Legal Aid Society, Digital Forensics Unit. During the summer of 2021, Korica worked for the Legal Information Institute, where she defined legal terms and provided summaries for landmark court cases. She updated nearly 100 entries, including conservatorship, and wrote new entries for freedom of speech, Mahanoy Area School District v. B.L., and People v. William Freeman (1847), among many others. Korica also worked hard to create a list of existing laws, notable cases, terms, and concepts that would eventually become the mortuary law collection, which is just beginning to roll out on our website now. Korica is currently working as a Court Attorney for the New York State Unified Court System.
Blaine Fix '22
During his time at Cornell, Blaine Fix served as the President of the Business Law Society and externed with the U.S. Attorney's Office in the Eastern District of Wisconsin. Blaine started working on Wex in the fall of 2021. He created over 100 new entries, primarily in finance and for our securities collection including; debt, initial public offering (IPO), Section 5, and gun jumping before graduating in the spring of 2022. Blaine currently works as a corporate finance attorney at Foley & Lardner, LLP representing borrowers in private equity deals, refinancing and renewable energy financings.
Riley Morrow '23
Riley received his undergraduate degree at Samford University studying political science and international relations, and he received his J.D. with a specialization in International Affairs from Cornell Law School in 2023. Riley has worked on the Wex definitions team since May 2021. He has written and updated hundreds of Wex entries, helped bolster our trusts, inheritances and estates collection, and started our brand-new mortuary law collection. Riley will be starting as a corporate associate at Simpson Thacher & Bartlett LLP later this Fall.
The LII would like to thank Korica, Blaine, Riley, and the entire Wex Definitions Team for all of their hard work updating and creating collections.
Remember death.
That's right, we are in the process of publishing a collection that we were missing – mortuary law. No matter how fortunate we all may be, there is one event that is guaranteed to happen to every single one of us, and that's death (Happy Halloween). Funerals and death may not be a topic everyone is comfortable talking about, but the mortuary collection will be here for you to peruse as needed, or for the morbidly curious (As Taylor Swift would say: "It's me, hi, I'm the problem, it's me"). Some of the foundation of our new Wex entries come from 16 CFR Part 453 – Funeral Industry Practices and case law. While this collection is in its infancy, some notable entries are the Federal Trade Commission (FTC) Funeral Rule, right of disposition, and quasi property rights of a human body.